Our groundbreaking new MyMenu® technology ecosystem enables your restaurant to offer guests unprecedented personalization, matching your menu items with guests' personal health needs and lifestyle preferences.
This "virtual menu concierge" is poised to revolutionize how guests choose restaurants and find menu items aligned with personal goals and preferences.
The back end database and API digitize your menu assets, ingredients, nutrition and allergen information for real-time updates and100% accuracy.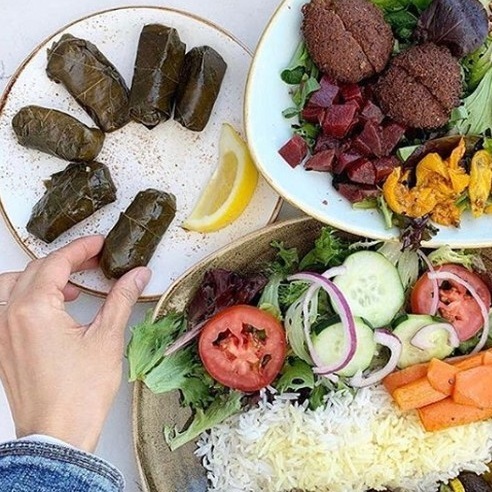 Our think tank of foodie dietitians is thrilled to support your restaurant in meeting the expanding nutrition needs of your guests. Healthy Dining's team of dietitians has analyzed hundreds of thousands of restaurant recipes – making us the world's most experienced nutrition services provider for the restaurant industry, offering:
•Nutrient Analysis
•Allergens/Gluten Identification
•Additive/Clean Plate Consulting
•Menu Labeling Expertise
•Responses to Guests' Questions
•NutriStrategy